HOLISTIC LIFE MENTORING
Finding Your Way Back Home To Yourself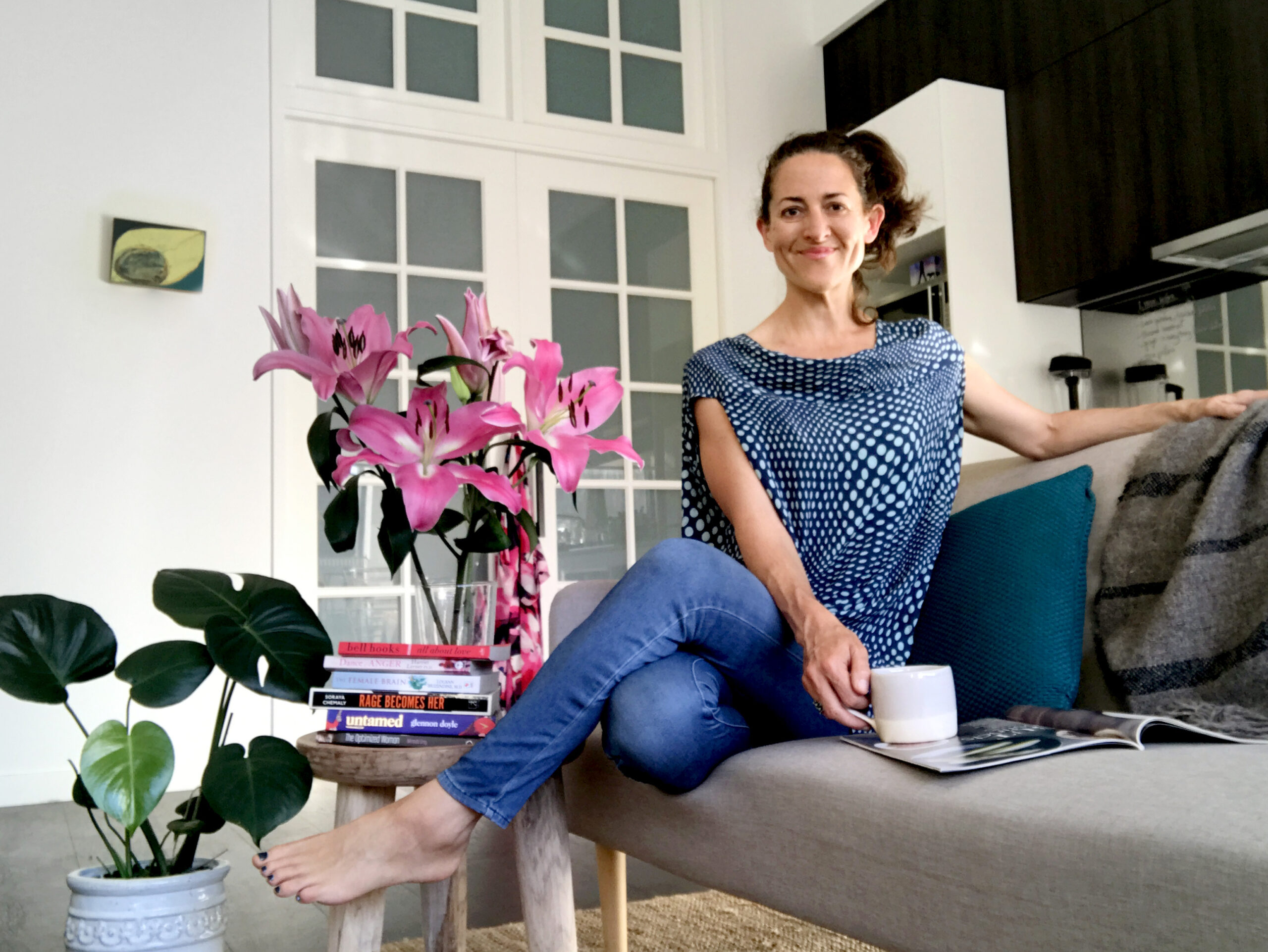 Holistic Lifestyle Coaching is a full Body- Mind- Spirit approach to finding balance and calmness on the inside and outside, so you can shine, expand and grow into your fullest potential.
My spiritual approach to sessions are designed with your needs, desires and dreams in mind. I will hold space, guide and support you and be your biggest ally, because I genuinely believe that when we are in alignment with our soul's purpose, there is nothing that can stop us from reaching it.
A support person may be all we need to help us take the first steps to living as ourselves for the first time, masks removed, raw and free. That support can oftentimes be the difference between believing in yourself and trusting your ability to create, or doubting your abilities and stagnating without achieving your desired outcome.
. . .
Spiritual Life Coaching may be for you if you feel challenged in any of the following areas:
paralysed by stress, fear, overwhelm or anxiety
questioning your worth and whether you deserve to have it all
confusion or uncertainty about what direction your life is taking
challenges with allowing yourself to receive love, joy or abundance in your life
imbalances with health, nutrition, stress, exhaustion, time, work, self-care, boundary setting, saying no
feeling you need to have certain aspects of your life in place before you can begin your goal or life purpose
something is holding you back from achieving what you really desire, and you can't seem to mobilise yourself to take steps toward it
Benefits you may receive during a session include:
building belief in YOU!
improved self-confidence
learning how to manage conflict with ease and grace
learning how to express your needs and desires to those around you
letting go of the need to blame, judge and criticise yourself and others
exploring your optimal potential and what that could look like for your future self
learning simple yoga and/or meditation techniques to destress and calm your central nervous system
learning the importance of changing the stories around certain life events to avoid staying stuck in the past
I am passionate about helping guide you to live more authentically by honouring yourself first and foremost. Learning how to honour your truths and expressing them clearly and unapologetically is part of learning how to love, respect and honour yourself deeply and completely. When you are authentically YOU, you will attract your tribe.
I would love you to be living into your purpose and feeling lit and in love with the life you created every single day. I would love you to understand and realise your innate worth and be grateful for the unique person you are and are yet to become (all quirks included!), so you can exude confidence and love wherever you go.
Because wherever you go, there you are…
So shall we finally realise our innate worth (as women), claim our sovereign right to exist, take up space, breathe fully and slay some fire breathing dragons!
If your answer to any of the above was a resounding YES, then please contact me to book in your FREE 15-minute Consultation. This time will be used to discover your needs and what you would principally like to work on, whether we resonate and could work well together, and for me to ascertain if you're ready for coaching: info@awakenedsoulyoga.com.au
$275 (includes GST)

$275.00Add to cart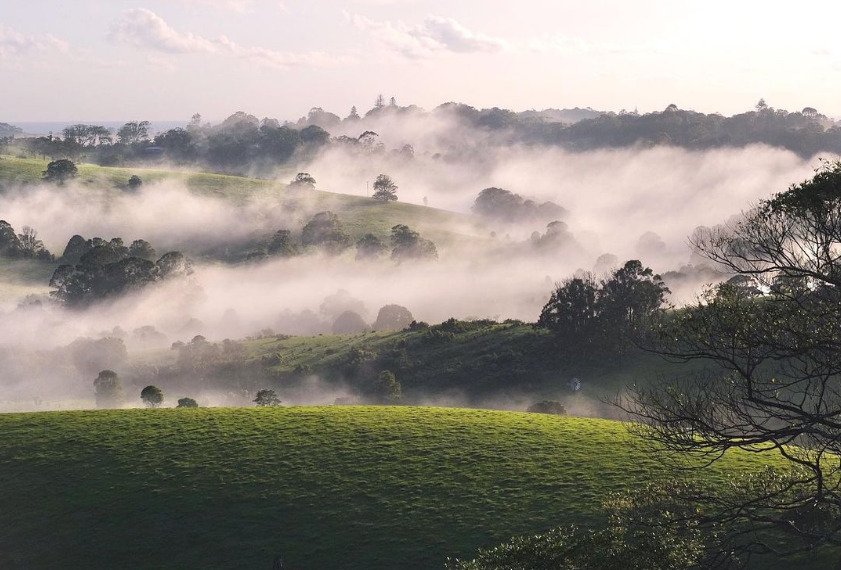 Thank you so much Ondine for the holistic coaching call. I have been wanting to improve my diet for the last 2 years, but I was putting it off thinking it was too much of a challenge. From just the one hour I spoke with you I learnt so much about digestion and how our body works with food. I had some really big wow moments, where I realised that I had been taught certain things all my life that were actually very ineffective.
Within 7 days my life already looks VERY different. I've been able to implement very effective changes, that haven't even taken much more time then usual. My approach to food has completely shifted. I now enjoy it, as opposed to it feeling like a chore. I don't snack anymore, I understand my digestion process in a completely different way through Ayurvedic science.
I'm connecting with my food and body and have actually learnt some spiritual lessons, just from the way I eat! I'm so surprised how easy it's been and felt how much of your passion and attention went it to it. This has 100% been the best investment I've made towards my health.
Gemma C
My experience with Ondine's Holistic Coaching was timely. I was feeling particularly stuck in my life, and in my yoga and meditation practice. Knowing and trusting Ondine, this was an aspect of her business I was curious to experience for assistance with motivation and finding ways to move past the "stuckness".
I have been practicing yoga with Ondine for approximately 8 years and have also regularly attended at least one of her yoga retreats each year. I hold Ondine in the highest regard and have always felt inspired and cared for by her. Like part of her flock.
I chose to do three coaching sessions, as I felt there was more benefit than with just one, and this package was perfect for me at the time. The sessions were on average 1.5 hours. The sessions were conversational, and I felt seen and heard. Ondine would play back to me what she was hearing and seeing from me, which is a useful tool to clarify not only the client's perspective, but that the coach is also on track.
Ondine's perspective is unique in that she has lived, and does live, what she teaches. I like Ondine's truth and practical approach. The applications of yoga and meditation practice can apply to all aspects of your life – simple breathing exercises for example to reduce stress and anxiety, even while sitting in your chair at work!
The one-on-one coaching sessions provided further insight into not only the practice of meditation, which I was doing regularly, but also the practical implications of meditation, which helped me to trust my instincts more, discover and have more confidence in my truth, tweak my practice and learn how to go deeper. Also how to utilize my meditation practice to "let go" of what was not serving me.
I was provided with a number practical applications, some homework such as journaling exercises, reading, further practice and experimentation with my routine which have not only enhanced my yoga and meditation practices, but my quality of life.
I would highly recommend Ondine's Holistic Coaching to anyone that is seeking additional depth to their practice of meditation and/or yoga, and to utilize Ondine's wisdom as a guide to transform not only your practices, but your life habits and perspectives.
If you are willing to be vulnerable and prepared to uncover your truth, Ondine can assist you with the excavation, and help to elevate your thinking and transform your being.
Catherine B