Finding the Space Between
Yoga Retreat
A Call Back Home to Yourself
– Finding the Space Between Yoga Retreat –

21 October – 26 October 2022
This is a unique opportunity to allow your soul to revel within the safe guardianship of a quiet yet energy filled native rain forest for 5-nights of
pure bliss, and one that may be too good to let slip past your fingers.
It will without doubt, be one of the most transformative experiences you will have on journeying deep into the depths of your soul to unearth the
spaces that need to be seen, heard and honoured.
Have you ever dreamed about setting your soul free so it can wander uninhibited and you can discover how you can listen more deeply to its callings?


Do you appreciate self-care and deserve some time out just for you, no questions asked?

Are you longing to feel a sense of belonging to a group of like-minded souls ready to open, connect and share stories to help heal our Souls?

Are you ready to put down your sword and take off the armour and protections that keep you stuck, stressed, tense, fatigued and under appreciated in your life?


Are  you yearning to develop and deepen your yoga practice? Or even start a yoga practice?
If you share any of the dreams above, then this is your calling to join our 2022 Soma
Yoga Immersion Retreat Experience.
Relax, rejuvenate, restore and revive while experiencing the luxury of an intimate yoga group immersed in the rain forest sounds
of the Byron Hinterland.
Rare indeed it is to find such an incredible gem of a centre, one so luxurious it will undoubtedly be a life long memorable experience.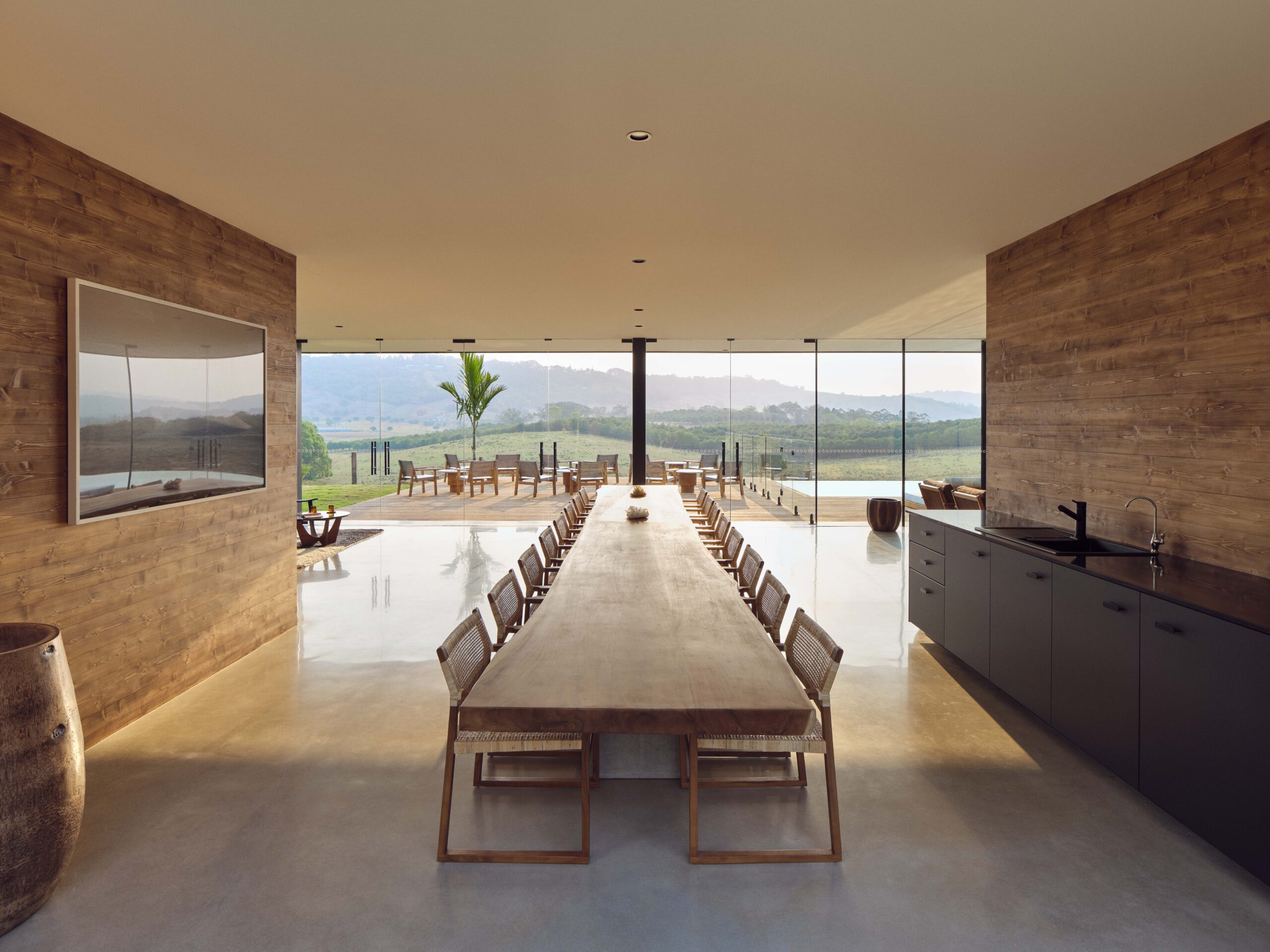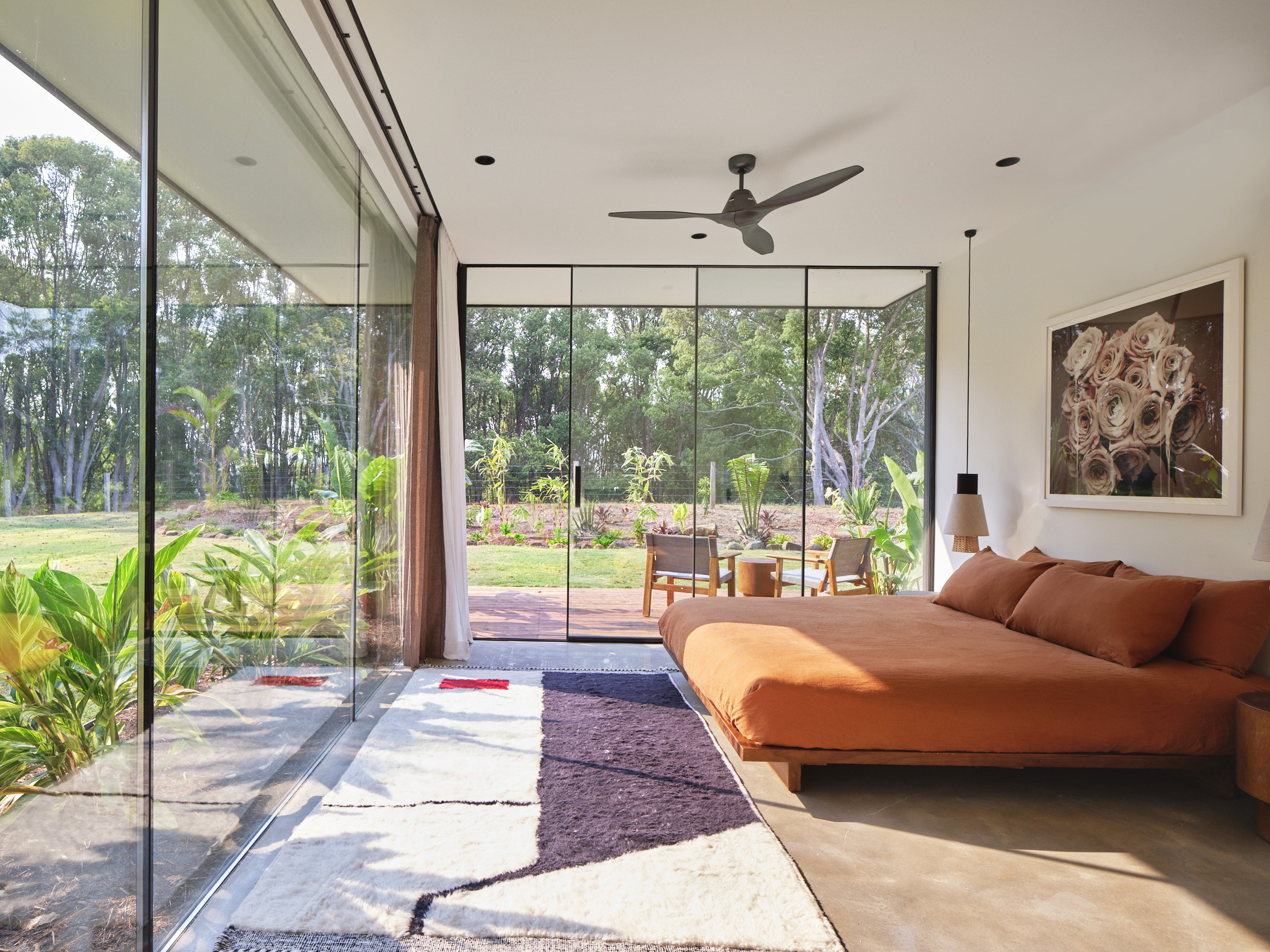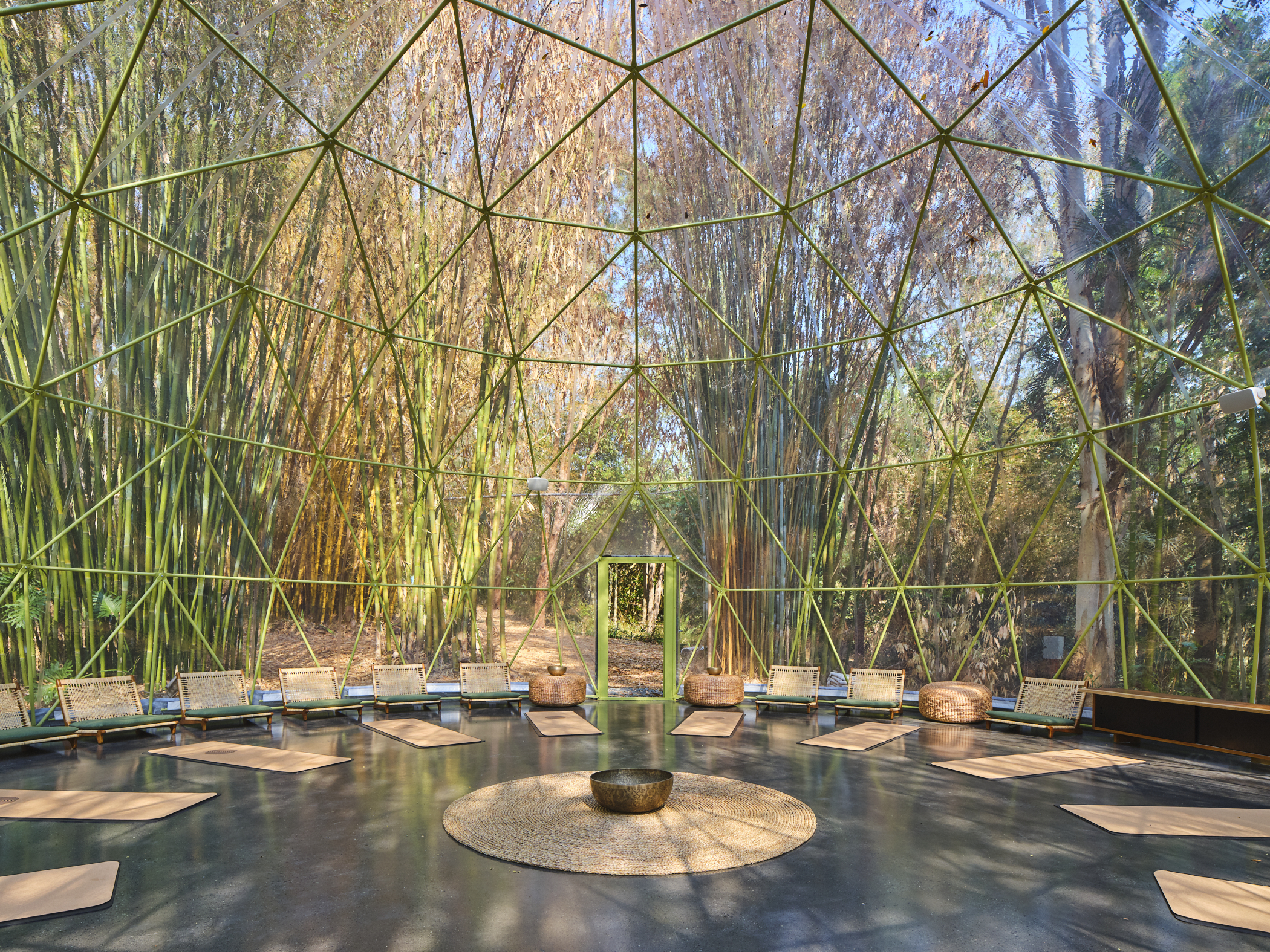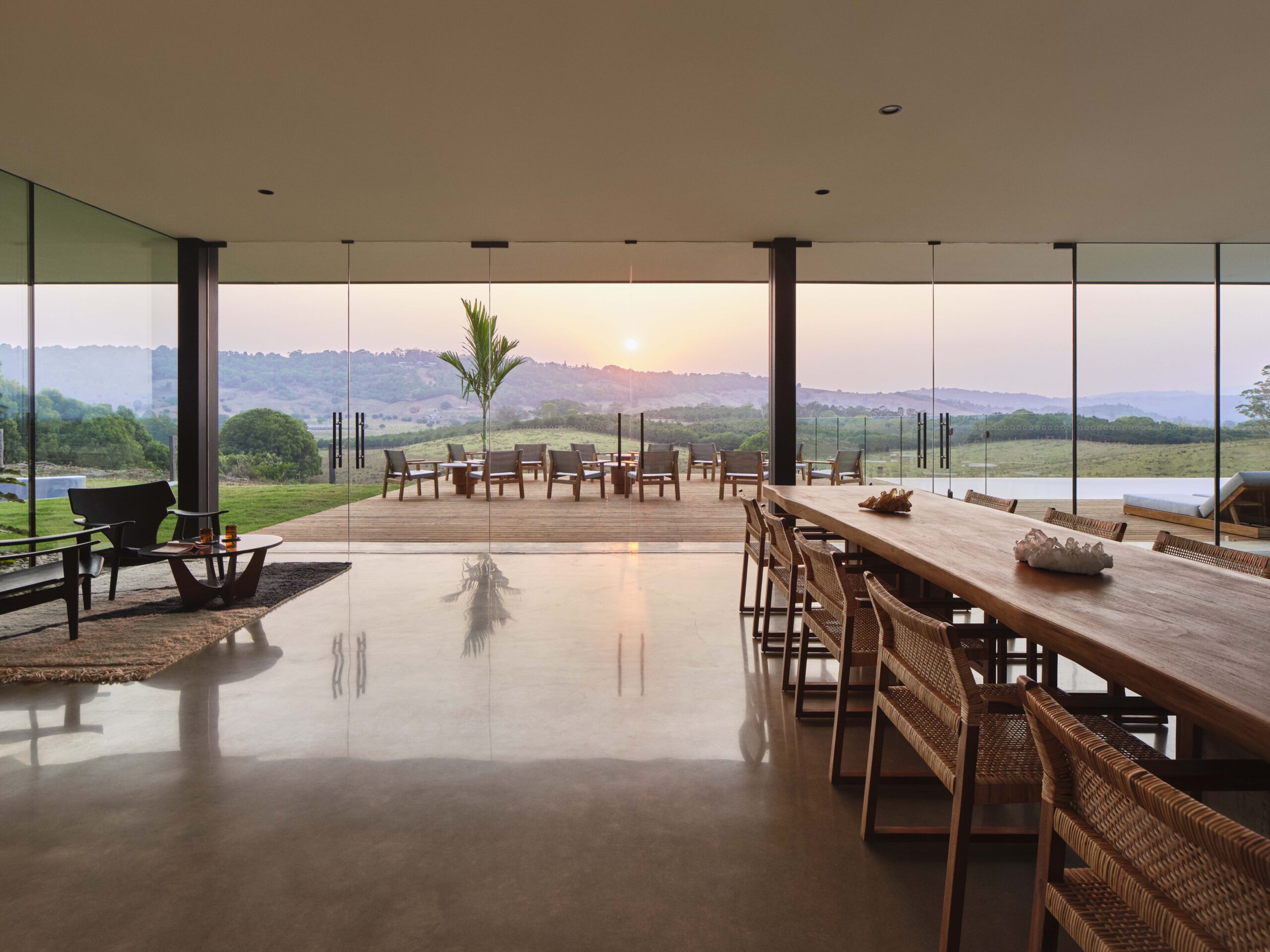 Let this special place harbour your heart and contain your contentment for 5-nights of growth and transformation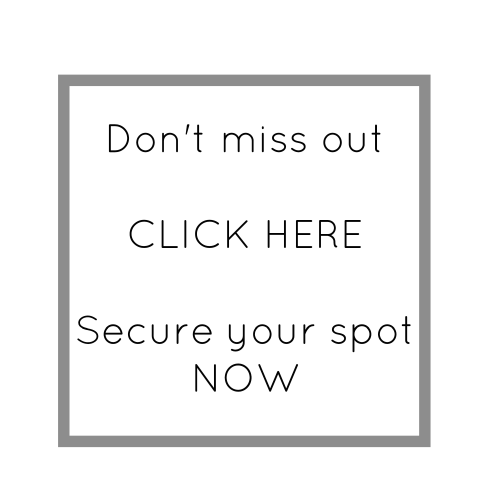 Imagine turning your days into a blissful routine of ritual and ceremony, typically looking like this…
Rise and shine with an early morning dynamic yoga flow class and understand the more hidden philosophies and symbolism behind some of

the more ubiquitous poses. We may practice outside amongst the beauty of nature or in the beautiful geodesic yoga dome.


Breakfast will be served by our very own in-house personal chef.

A late morning specialised class will help you understand some of the deeper concepts of our yoga practice and philosophy. (On some but not

all days).


The afternoon is then yours to enjoy. Take a dip in the bespoke fresh water infinity pool, nap, read a book, stroll amoungst the native bamboo forest

or do nothing at all.

The early evening will be dedicated to a Meditation, Restorative, Yin or Yoga Nidra class to help unwind the body and prepare it for a restful and deep sleep.

Dinner will be served. All meals are beautifully crafted creations to tantalize the taste buds (vegetarian).


Take rest and we'll begin it all again the next day!
SOMA also has:
– A Geodesic Yoga Dome
– 22 acres of bamboo forest to explore
– A stunning 200 year old fig tree (what a site to behold!)
– A communal fire pit
–
Treatment rooms
CLICK HERE 
for more details and information
You can learn more about the luxurious SOMA Retreat centre on their website
You are always assured of complete devotion and attention to anything to do with health and yoga at one of Ondine's retreats, which is why I keep coming back for more. The retreats are never the same and she still continues to challenge my journey with my health and well being. Put me down for the next one.
(e) info@awakenedsoulyoga.com.au
(m) 0421 279 522