Late Winter Yoga Retreat- Yanada Retreat Centre – Hawkesbury River
25 – 28 August 2022
2 spots remaining
Hatha Yoga Sydney  is proud to announce its return to Yanada Retreat Centre. Yanada was where I hosted my very first retreat many moons ago now, but which holds a special spot in my heart for all the wonderful times spent here with Curt & Lewis, Yanada's lovely owners.
Over this long weekend, we will immerse ourselves in Yoga, Meditation, incredible food, rest and relaxation, bush walks in nature and allow the body, mind and soul to take some well deserved respite from the busyness and demands of modern living. Soothing the senses, resting deeply, relaxing, daydreaming, napping, pondering the meaning of life and navel gazing are absolute requirements during this long weekend!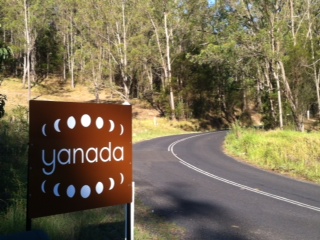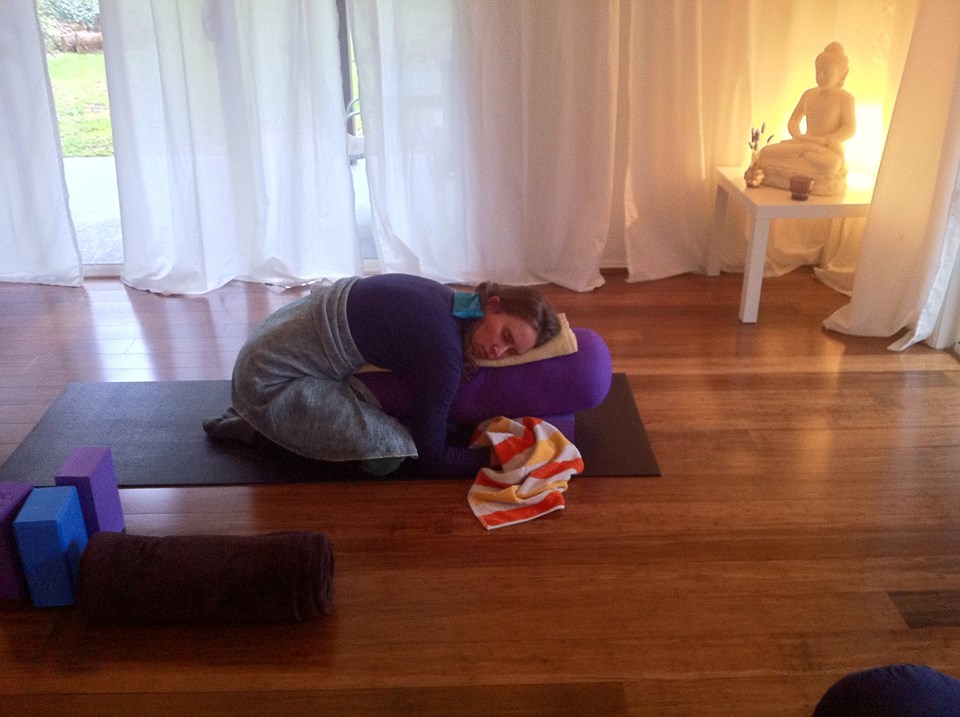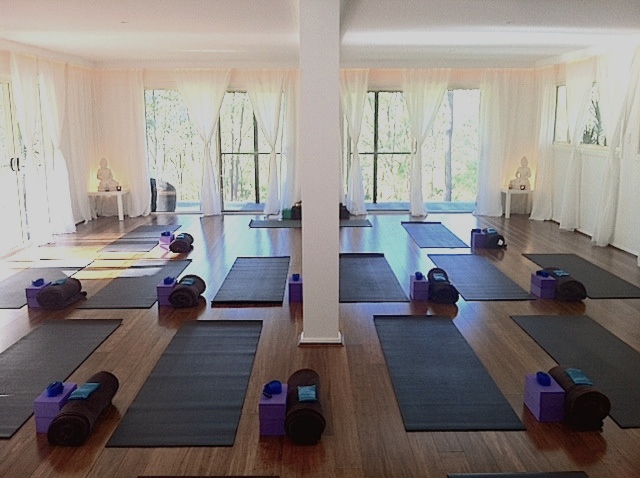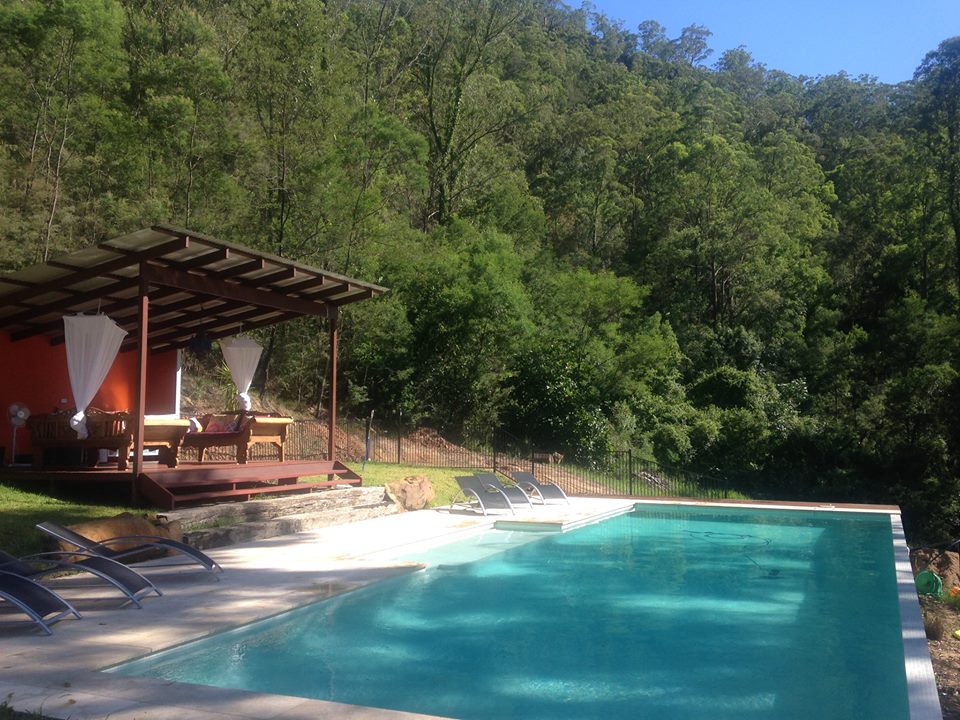 Let's head away together toward the peaceful and beautiful area of St. Albans, on the Hawkesbury River, an old settlement that boasts gorgeous bushland, ancient Aboriginal caves and a natural sense of wonder. Surrounded by nature and fresh air, space and rest can be just what one needs to escape the busy cycle of city living. I often find being in Nature is exactly the elixir I need to restore balance to my body and a sense of overall wellbeing.
This retreat will provide you with the perfect opportunity to simplify your lifestyle and concentrate on your priorities and what really matters to you in life; your mental, emotional and physical health and wellbeing. We will peel away all the unnecessary layers and let go of what no longer serves us, and this nature setting will provide the perfect back drop to do so. So, let's unplug, turn in and away from distraction, relax and find silence inside and out on this blissful yoga retreat experience.
All welcome. No previous yoga experience necessary.
Your retreat includes:
3 yoga classes per day (including Meditation, Restorative Yoga, Yoga Nidra & Workshop)
3- nights accommodation
3 fully catered vegetarian meals with light refreshments throughout the day
Access to a Hydrotherapy Spa for a gorgeous soak on a cold winter night
Please pay your $330 deposit by contacting info@awakenedsoulyoga.com.au so you don't miss out on this unique experience.
This retreat is limited to 12 people
Accommodation Options:
Double Room (2 singles or King bed) with shared bathrooms (5 rooms available): $1,327 each incl. GST
Quadruple room with shared bathroom: $1,197 each incl. GST
I arrived in a mentally exhausted, world-spinning-too-quickly state and left feeling calm and grounded and able to cope with any challenge. I couldn't more highly recommend a day or two with Ondine at her healing and restorative yoga retreats.
The weekend retreat is a great mix of yoga, meditation, delicious food, restful surroundings and thoughtful hosts. However, the extra factor that makes it such a splendid weekend away is the fact that Ondine runs it. She just has a way of making it a truly special break.
Ondine Savage prepares and delivers splendid yoga retreats that are soothing, stretching and sublime in content, venue, and design. I have been on four with her and always come away refreshed, resigned to live better and cheerfully uplifted in mind and body.