Ondine Savage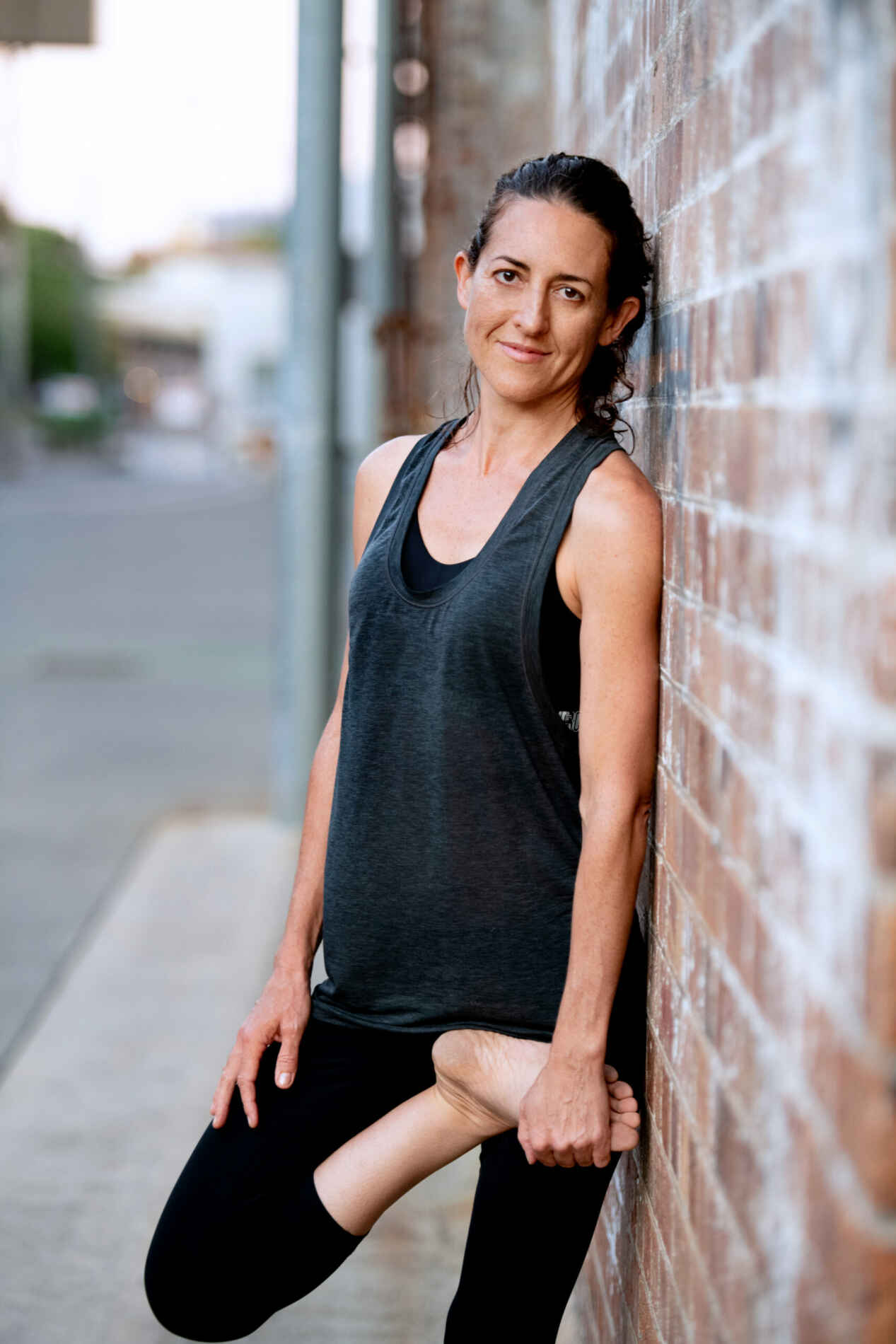 Born in New Zealand, Ondine graduated from the University of Auckland with a Bachelor of Music Performance degree in classical flute. She has lived and worked around the world in locations such as India, the UK,  Spain and now Australia.
Awakened Soul Yoga (formally known as Hatha Yoga Sydney) began as a boutique yoga studio in Redfern in 2011, and 10 years later, has now moved primarily on-line, live streaming classes via a digital platform. Ondine has been a yoga facilitator for 17 years, eight of which have been dedicated to teaching retreats both Nationally within Australia and also Internationally including in Bali, Tonga & New Zealand.
While living in Spain, she committed five years to full-time Yoga study at the Dharmâlaya Ashram in Granada. Her training was orthodox and traditional in disciplines including Hatha Yoga, Vyayam Yoga, Vedic Dharma, Ayurveda, Meditation & Vedanta. Three years living in Rishikesh, in Northern India gave Ondine experience in teaching classes while also running and co-directing the Yogâlaya Ashram and Monastery.
Her work and teaching comes from a place of deep love and the desire to guide people to transform their physical, mental and emotional wellbeing for optimal health and wellness.
She loves encouraging people to come back home to their inner wisdom via the different techniques that yoga offers, whether it be philosophical contemplation, silence and stillness, meditation, breath work, yoga âsana and of course the immersion of all these disciplines via beautifully created yoga retreat experiences designed to transform, uplift, inspire and deeply relax, so that we can learn that moving through life can be done with a little more ease and grace.
Authenticity and integrity are important to her, as well as supporting people to believe in their innate gifts, their worth, the power of expressing their voice and trusting their inner guidance system. All of which are imperative to living in alignment with our souls calling.
She invites you to join her in experiencing first hand just how this timeless tradition can be translated into a practice for our contemporary lifestyle.
Ondine is now based in Bangalow in the Northern Rivers of New South Wales, Australia.
Further information on class schedules is available here.